1/5. Pick up location
x

You are going to be redirected to our partner

Need flexible schedules?

Phone :

Mobile :

Opening hours

Closed

Closed

Closed

Closed

Closed

Closed

Closed

Closed

Closed

Closed

Closed

Closed

Closed

Closed

Closed days

* Exceptional closure

Airport, train station or downtown

(Pick up and return in the same agency)
2/5. Select date and time
3/5. Select your vehicle
Discover also
our utility vehicles

This vehicle is no longer available at this location for now

The vehicle is available nearby in this CarGo rental station

Vehicle available at our partner

Price per day

€

instead of : €

Web exclusive !

passengers

Large suitcases

doors

Hand luggage

-

m3
m length
m top
m wide
Kg payload

Acriss code :

Minimum driver's age : years old

years driving

A young driver surcharge is available
No contractual photos
4/5. Select your options
passengers
Large suitcase
doors
Hand luggage
-

m3
m length
m top
m wide
Kg payload
Minimum driver's age : years old
years driving
A young driver surcharge is available
No contractual photos

Contact your agency :

Phone. :
Mobile :
Total :
(instead of €, with your promotional code)
* Deductibles may vary depending on the agency.

Our insurance company requires to be in possession of a valid driving licence for at least 2 years.
The use of the selected vehicle, without a driver
Mileage mentioned in the rental summary
Vehicle maintenance
Insurance and Assistance as selected in the extras/options panel
> Not included in the rates:
Fuel
The selected accessories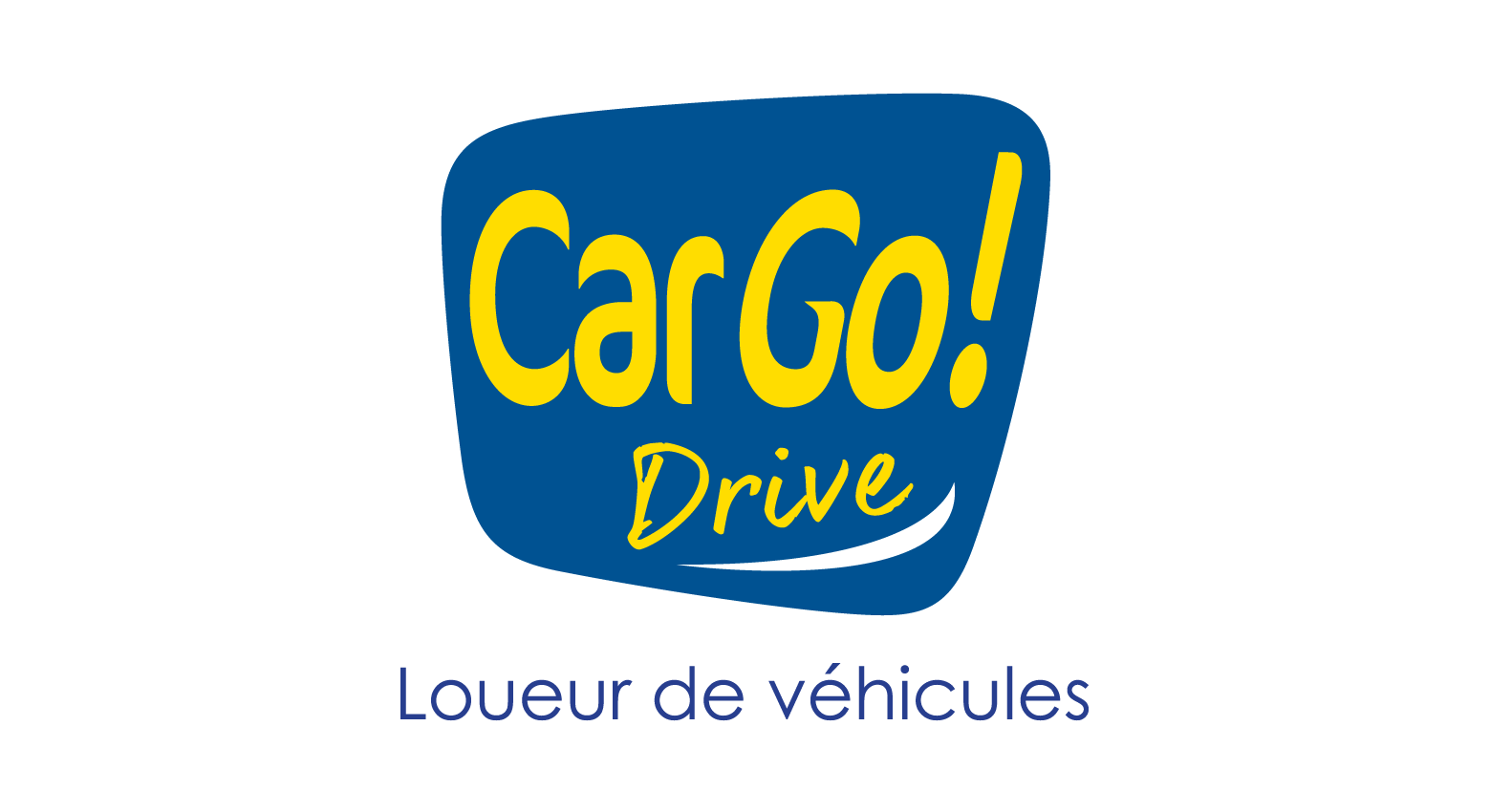 Validation of rental terms
Civility :

Business name :

First name :

Last name :

Date of birth :

Phone :

Email :

Address :

Important information:
Several documents are to provide in location, the day of your rental
The driver must be the owner of the credit card
the credit card must be valid for at least one month after the date of rent.

Reminder: you must have two years of license
Welcome to CarGo!
Specialist in car rental and utility rental for more than 25 years, CarGo offers a wide range of rental vehicles.

You want to rent a car or rent a moving truck? CarGo brings you offer tailor-made with a rate of cheap car rental to meet your most sophisticated needs.

With a European network of more than 400 agencies of proximity, you will always find a rental agency that will meet your expectations.
4300

Vehicles in Europe

402

Agencies in Europe

91 %

Customer loyalty