All the vehicles
for rent at cargo
CarGo offers a wide range of rental vehicles. From the small 2-seater car to the 9-seater minibus, choose the ideal vehicle, online or in our agencies. With CarGo, you have the choice. All our rental cars are in new or recent condition and are very well maintained by our professional teams. Discover the rental offers in the agency closest to you!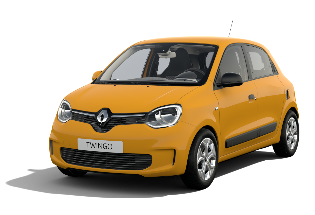 Friendly
Smart, Spark or Twingo type
The smallest and most economical car! This is the 2 to 4 seats car ideal to rent for your short trips in town at the lowest cost.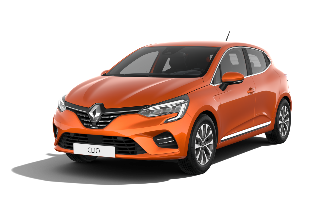 City
Clio, Yaris or 208 type
The urban area is your playground? Rent a 5-seater city car, very handy and comfortable, available in diesel engine (or gas, depending on the agency).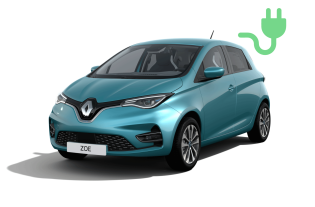 City electric
ZOE, e208, Spring type
Are you environmentally conscious and want to save on fuel? Rent a 5-seater city car at a low price, very handy and comfortable.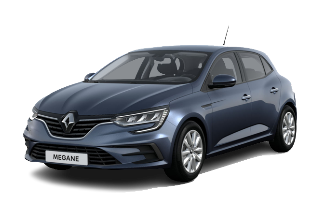 Compact
Mégane, Golf or 308 type
The perfect car for your weekends with family or friends! A compact car both spacious, powerfull and economical on all types of roads.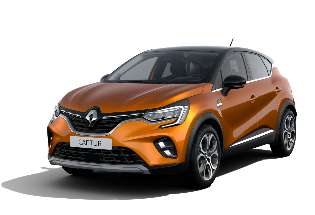 Intermediate
Scénic, 3008 or Picasso type
The vehicle of choice for your family vacation! With 5 to 7 large adjustable seats, plenty of storage and driving pleasure, your long trips will be stress-free.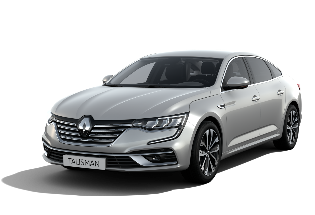 Family car
Talisman, Passat or 508 type
A family car for the most demanding! The sharpest 5-seater Car 5 in comfort, power and security to go on vacation with your family.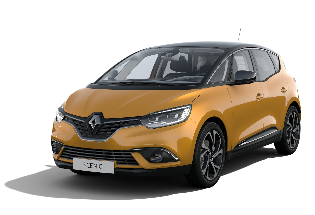 Fullsize
Espace or 5008 type
The 7-seater car for large families on holiday! A spacious MPV, comfortable and adjustable to your liking. A true mobile living room!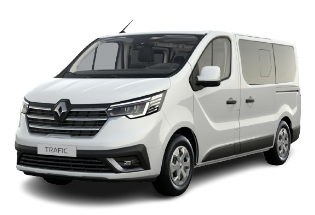 Van
Trafic extended, Vivaro, Caravelle type
The 9 seats minibus helps you save money! The ideal van for traveling with your sports club, your band, your association or large family!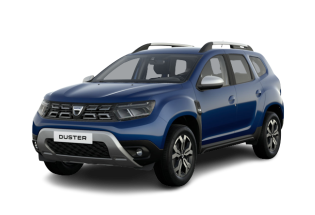 4x4
Duster, Pajero or Land Cruiser type
The 4x4 is perfect for the original vacation! A real efficient, safe, spacious, comfortable and modular tractor. Hire a legendary fighter!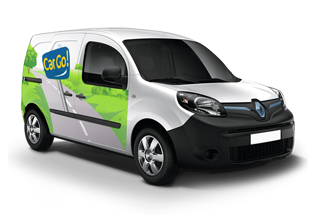 3 m3
Renault Kangoo type
The ideal van for your business and quick deliveries. A small utility vehicle for a small price!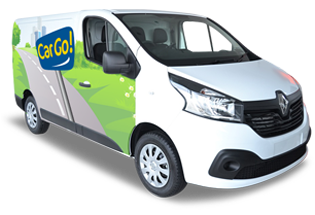 4 to 6 m3
Trafic, Expert or Jumpy type
The perfect utility vehicle for the removal of a small studio, a bedroom or appliances. A diesel truck, 2 to 3 places to manage your budget!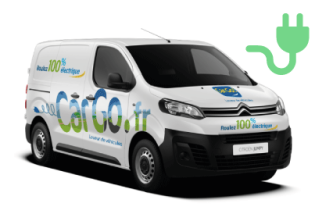 4 to 6 m3 Electric
e-Jumpy type
The practical utility vehicle for moving a small studio, bedroom or household appliances. An electric van, 2 to 3 seats to control your budget.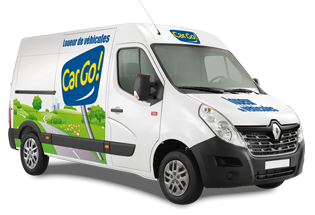 8 to 9 m3
Jumper or Renault Master type
The ideal van for moving small and medium-sized flats. An utility vehicle easy to drive in city and highway!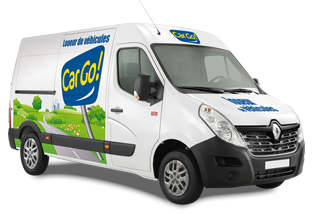 10 to 12 m3
Ducato or Master extended type
A 3-seater moving van, practical and robust, suitable for removal of 2-bedroom flats.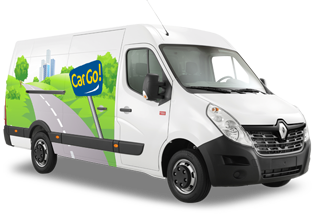 14 to 16 m3
Ducato or Master extended type
A 3-seater moving van, practical and robust, suitable for removal of 3-bedroom flats.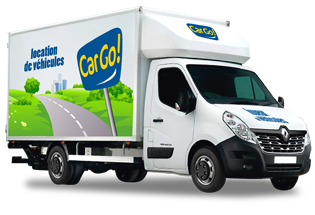 20 to 23 m3
Renault Maxity or Iveco Daily type
The ideal furniture van for monving large apartments. A comfortable utility and fun to drive for long trips.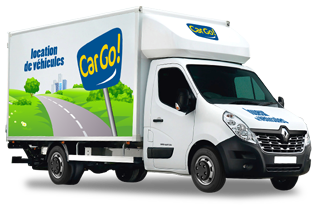 20 to 23 m3 tailgate
Renault Maxity or Iveco Daily type
The perfect truck with hatchback to move large apartments and houses. A comfortable and easy to drive utility for long travels.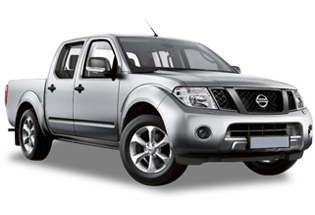 Pick Up
Nissan Navara or L200 Mitsubishi type
The Pick Up is the ideal combination of utility and recreational vehicle. Perfect for the most ambitious shipyards, it is also a comfortable sedan in its own right.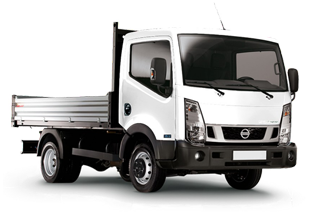 Dump Truck
Master, Nissan Cabstar type
The dumpster rental for your renovation work. This dump truck is easy to maneuver on construction sites and perfect for transporting heavy materials safely.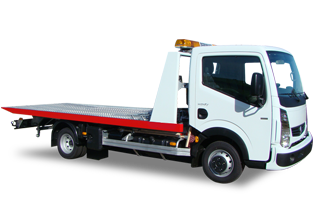 Car Carrier
Renault Maxity type
The car transporter rental to tow a vehicle yourself and save the cost of preofessional services. This car carrier is easy to use thanks to the presence of a loading platform.